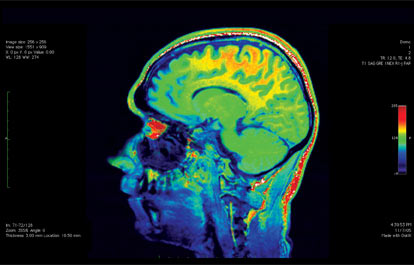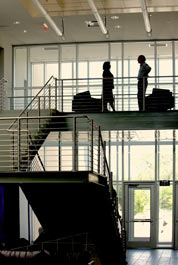 Upcoming Scientific Lectures //
How the Brain Deals with Novelty and Ambiguity
Who: Elkhonon Goldberg, Ph.D., Clinical Professor of Neurology, NYU School of Medicine
When: Tuesday, March 7, 2017 at 12:00pm
Where: MRN's Large Conference Room (Pete and Nancy Domenici Hall - 1101 Yale Blvd NE)
ABSTRACT: The neural substrates underlying a cognitive task are not static. They change as the task becomes less novel and more routinized, and less ambiguous and more constrained. We will discuss the functional neuroanatomy of spatio-temporal dynamics of learning and resolving ambiguity in relationship to the frontal lobes and cerebral hemispheres, and to several neurological disorders.
Please feel free to circulate
Light lunch will be served
Please submit your RSVP to Ashley Mickey at amickey@mrn.org by March 3rd at noon.