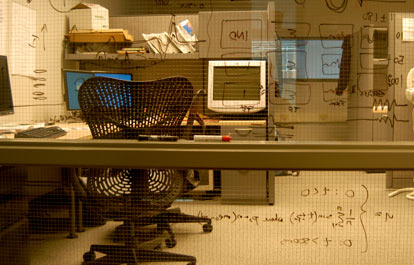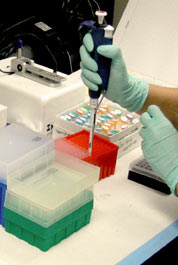 Scientific Lectures //
Developmental Psychopathology: How Can Neurocognitive Research Improve Our Understanding of Environmental Risk?
Essi Viding, PhD, Professor of Developmental Psychopathology, Co-Director of Developmental Risk & Resilience Unit, Division of Psychology & Language Sciences, University College London

Presented: April 30, 2019

ABSTRACT: Much of the neurocognitive research into various psychiatric disorders has been cross-sectional and has focused on specific processes that are atypical in a given disorder. To progress our understanding of how psychopathology develops, we need to combine different analytical approaches within a longitudinal, developmental, genetically informative framework. This can help us understand phenomena of gene-environment and environment-environment correlation.
In this talk I will provide a brief overview of neurocognitive and genetically informative research into developmental risk for conduct disorder. I will use this overview as a framework for considering how atypical neurocognitive functioning may serve to generate and maintain maladaptive social interactions. I will argue that neurocognitive studies can inform our understanding of individuals as active agents in the generation of particular social ecologies and that unlocking the mechanisms of gene-environment and environment-environment correlation will be of key importance. Advances in this area of research have scope to inform theoretical understanding, as well as interventions designed to help children at risk of developing a disorder and their families.
BIO: Essi Viding is Professor of Developmental Psychopathology at the Division of Psychology and Language Sciences, University College London where she co-directs the Developmental Risk and Resilience Unit. She is also adjunct faculty at Yale University Medical School Child Study Centre. Her research combines a variety of methodologies in an effort to chart different developmental pathways to persistent antisocial behaviour. Professor Viding has received several prizes for her work, including the British Academy Wiley Prize in Psychology, the British Psychological Society Spearman Medal, and the Royal Society Rosalind Franklin Award.