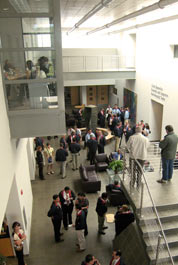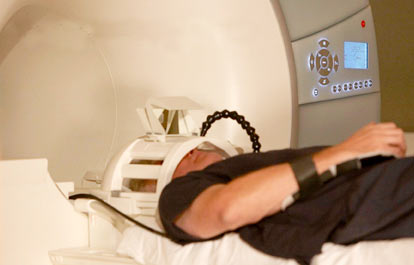 Scientific Lectures //
Title: On Reactive Aggression: Characterizing the Phenotype
Nelly Alia-Klein, Ph.D. - Associate Professor, Icahn School of Medicine at Mount Sainai, Friedman Brain Institute; Department of Psychiatry (Primary), Co Chief of Neuropsychoimaging of
Addiction and Related Conditions Research Program.
Presented: September 26, 2013
ABSTRACT: Present findings from our laboratory on reactive aggression and intermittent explosive disorder (IED). The results include characterization of the personality traits, brain function and behaviors in IED and an outline of current and future treatment options spanning from pharmacological to psychotherapy.
To view presentation please click here.