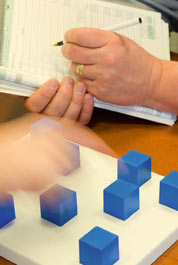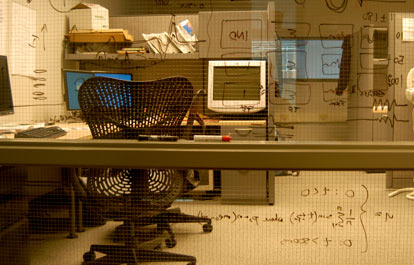 Scientific Lectures //
The New "Industry": Data Science and Other Ways to Have Fun, Solve problems, and Make Money….
Laurie R. Skelly, Ph.D.- Data Scientist, Datascope Analytics LLC: Chicago, IL

Presented: June 30, 2014

All across the country, Ph.D's are ceremoniously burning their grant applications and finding work in the exciting "new" field of data "science." Hype and buzz notwithstanding, quantitative research skills are becoming more broadly valued by the world at large, just as academic prospects are concomitantly suffering eroding stability, security and lustre. "Making the jump to industry" has always existed as a shadowy temptation, but as the possibilities broaden, so do the unknowns. What are the opportunities and tradeoffs of working outside of academia in the twitter age? How much and what kind of preparation does a transition require? Is the decision to switch permanent, or are there ways to maintain dual citizenship? Just what do data scientists do? Today, Laurie Skelly is a data scientist at Datascope Analytics and curriculum developer and instructor for Kaplan's Metis Data Science Bootcamp. She has a Ph.D. in Integrative Neuroscience from the Department of Psychology at the University of Chicago and has worked as an RA for and collaborated with the Kiehl and Calhoun labs throughout her training. Illustrated by her own journey, as well as what she has learned from colleagues in both worlds, this talk will compare and contrast academic research and 'outside' work, with personal examples from each.
To view presentation please click here.