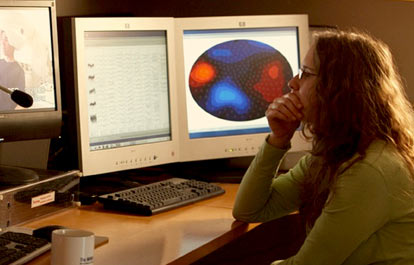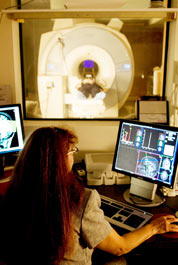 Scientific Lectures //
Some applications of convolutional neural network in Medical Image Analysis
Hongnian Huang, Ph.D., Assistant Professor, Department of Mathematics and Statistics, University of New Mexico

Presented: October 9, 2017
ABSTRACT: In recent years, due to the rapid development of the convolutional neural network (CNN), there are some breakthroughs in computer vision tasks. In this talk, we will discuss some applications of the CNN in medical image analysis:
Classification: normal, pneumonia and tuberculosis in the chest X-ray.
Object detection: lung nodules in lung CT-Scan.
Image segmentation: gastric cancer pathology.
To view this presentation please click here.