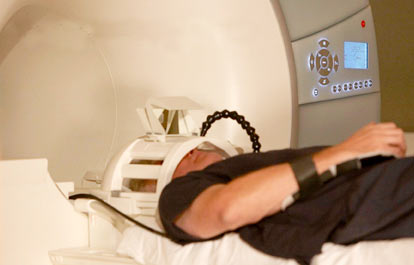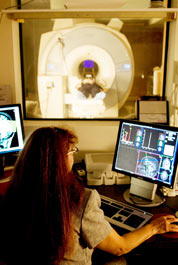 3T MRI Service Center //
The 3T Service Center has standard protocols for many imaging modalities.
We have various stimulus and response capabilities, as well as physiological and eye-tracking devices.
How to set up a new study using the 3T scanner.
Imaging and behavioral data are archived securely in at least two locations.
Most of our imaging data is automatically processed using standard analysis methods.
Pilot scans are awarded to MRN scientists and to collaborations with MRN scientists.