Principal Investigators //
---
Sephira Ryman, PhD, MS
Assistant Professor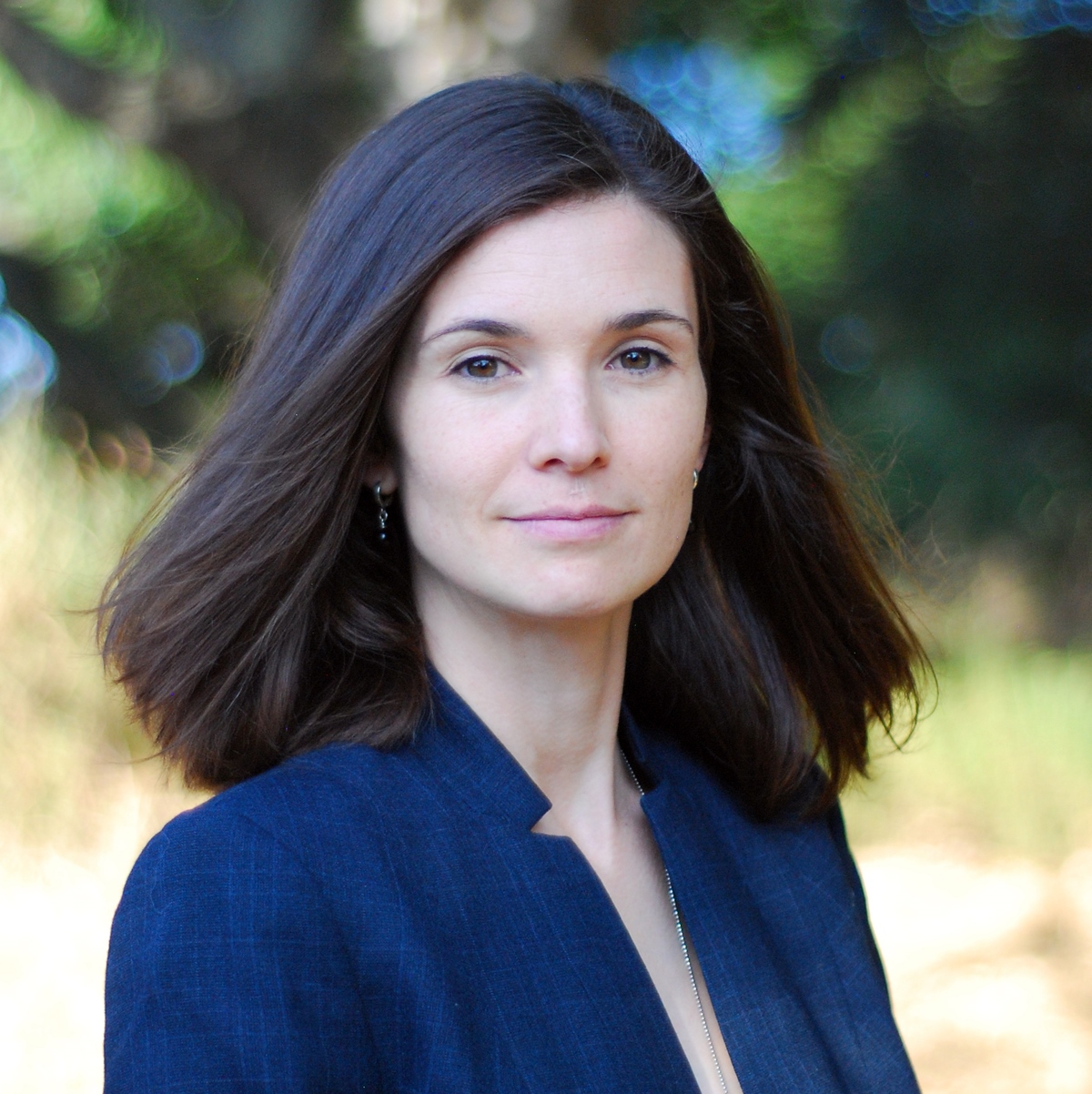 Dr. Sephira Ryman is a clinical neuropsychologist who uses behavioral and multimodal neuroimaging techniques to understand the cognitive deficits in psychiatric and neurological conditions. Her research examines how modifiable mechanisms and neuropathological processes impact cognition and functional outcomes. She aims to characterize the nature of these processes as well as identify meaningful diagnostic and prognostic biomarkers. She is interested in translating the knowledge gained from these studies to develop neuromodulatory approaches to improve cognitive dysfunction.
For more information about specific studies, to volunteer for a study, or meet Dr. Ryman's research team, visit links on the left hand side of the page.
Cognitive and Psychiatric Functioning in Aging
MRI biomarkers have been studied in individual neurodegenerative diseases, but there have been minimal amounts of research examining how MRI biomarkers relate to cognitive and psychiatric dysfunction accross neurodegenerative conditions. This study will examine, longitudinally and observationally, individuals diagnosed with neurodegenerative conditions and how those measures relate to cognitive and psychiatric functioning and whether those measures can predict functional outcomes over time. This research ultimately aims to facilitate earlier detection and improve treatments for neurodegenerative conditions. A significant gain in understanding the utility of MRI biomarkers to identify the presence and progression in neuropathological processes across neurodegenerative conditions is expected over the course of this study.