Principal Investigators //
---
Sephira Ryman, PhD, MS
Assistant Professor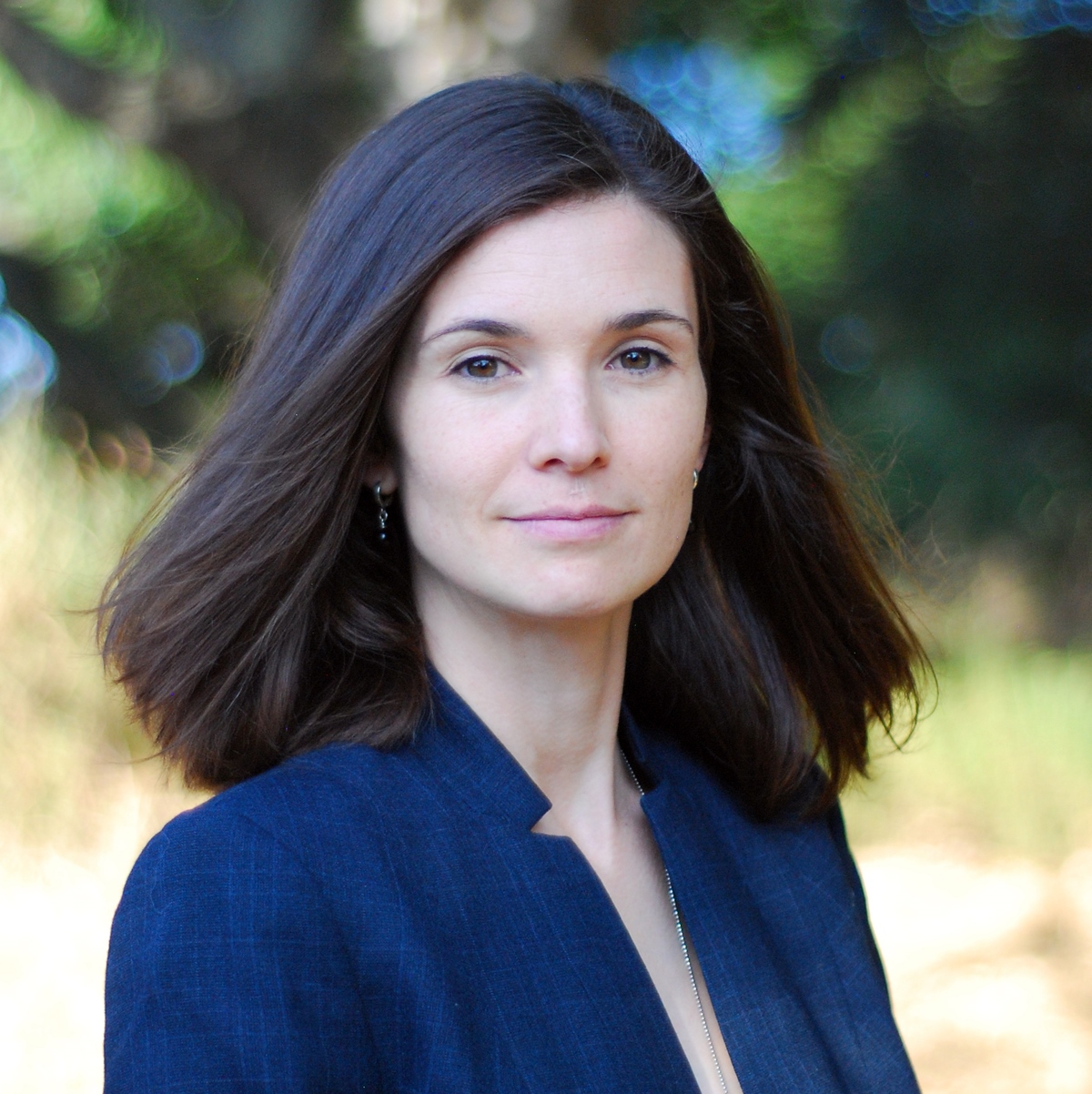 Dr. Sephira Ryman is an Assistant Professor and Clinical Neuropsychologist. She completed her training at the University of New Mexico Health (PhD), University of California, Los Angeles (internship), and Stanford Medical Center (fellowship). She is currently a PI on an NIH funded R03 evaluating cerebrovascular contributions to cognitive impairment in Lewy body diseases. She also is a Co-Investigator on multiple NIH funded projects examining biomarkers and neuropsychiatric functioning in older adults across Parkinson's disease, Depression, Alzheimer's disease, and Vascular Cognitive Impairment. She is the Associated Clinical Core Director for the New Mexico Exploratory Alzheimer's Disease Research Center and the Junior Director of the Administrative Core for the Center of Biomedical Research Excellence (COBRE) multimodal imaging of neuropsychiatric disorders. She is originally from New Mexico and thrilled to return to partner with communities to understand how her research can improve the lives of individuals impacted by neurological and psychiatric conditions.
For more information about specific studies, to volunteer for a study, or meet Dr. Ryman's research team, visit links on the left hand side of the page or email agingstudy@mrn.org. You may also contact us at: (505)-803-5499
Cognitive and Psychiatric Functioning in Aging
MRI biomarkers have been studied in individual neurodegenerative diseases, but there have been minimal amounts of research examining how MRI biomarkers relate to cognitive and psychiatric dysfunction accross neurodegenerative conditions. This study will examine, longitudinally and observationally, individuals diagnosed with neurodegenerative conditions and how those measures relate to cognitive and psychiatric functioning and whether those measures can predict functional outcomes over time. This research ultimately aims to facilitate earlier detection and improve treatments for neurodegenerative conditions. A significant gain in understanding the utility of MRI biomarkers to identify the presence and progression in neuropathological processes across neurodegenerative conditions is expected over the course of this study.
For more information feel free to email agingstudy@mrn.org or contact us at: (505)-803-5499