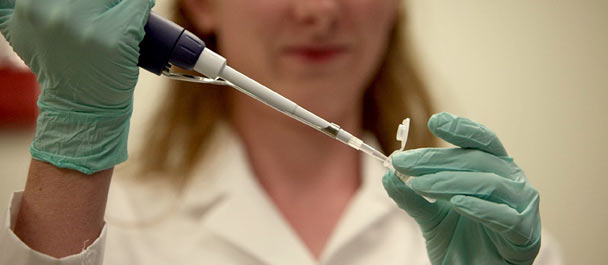 Ryman Lab Research Team //
Chris Wertz
Research Assistant III
Chris received his Bachelors of Arts in Psychology from the University of New Mexico. Before joining the Ryman Lab, Chris worked as a Clinical Research Associate at Brain and Behavioral Associates PC, where he administered various neuropsychological tests to adult patients and worked on several research projects including creativity and awake craniotomy. Chris is interested in learning more about neuroplasticity and resilience post traumatic insult. When Chris is not at work he enjoys reading fiction, watching terrible sci-fi movies and college sports, and spending time with his family.
Nick Shaff
Data Analyst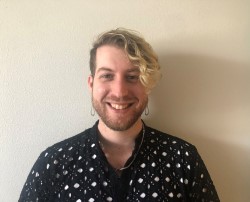 Nick received his Bachelors of Science in Psychology from Pennsylvania State University. Prior to joining the Ryman lab, Nick worked for Dr. Mayer on studies of Psychotic Spectrum Disorder and pediatric mild traumatic brain injury, running subjects through neuropsychological, clinical and MRI tests and managing data. Nick's current work involves maintaining lab software packages, managing data, and programming new data analysis pipelines for fMRI imaging.
Anna Horner
Research Assistant I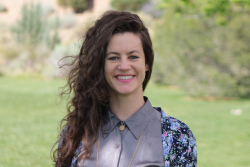 Anna received her Bachelors of Arts in Individualized Studies with concentrations in Spanish, Sociology and Youthwork from the University of Minnesota. She's works in the public sector to address root causes of social problems, and has affected systemic innovations in education and government through network analyses, evaluation and community-based research. In the lab Anna: collects, processes, and assists with compilation and verification of research data; completes ongoing verification and quality control of multimodal neuroimaging; leads study-protocol organization and development, and study-participant recruitment; supports data analysis, presents at conferences, and prepares manuscripts. Her research interests include: applied research and psychology with focus in trauma, consciousness and mindfulness.
Stephanie Nitschke
Research Assistant I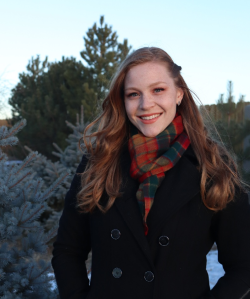 Stephanie received her Bachelors of Science in Biology and her Bachelors of Science in Psychology from the University of New Mexico. In Dr. Ryman's lab, Stephanie works as a Research Assistant where her primary responsibilities include running participant visits, administering neuropsychological testing, and assisting with the collection and analysis of data. Stephanie hopes to attend graduate school to become a genetic counselor, specializing in prenatal or geriatric genetic disorders. In her free time, Stephanie enjoys hiking local trails, playing with her family dogs, and baking homemade treats.