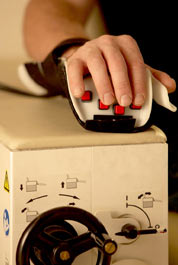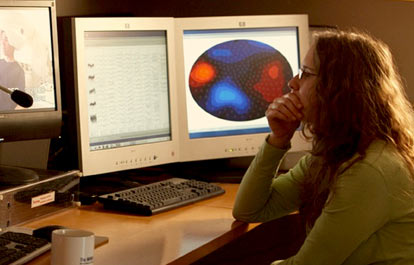 2021 COBRE Call for Proposals

The Mind Research Network is soliciting multidisciplinary Pilot Projects applications for our NIGMS-funded Multimodal Imaging of Neuropsychiatric Disorders Center of Biomedical Research Excellence (MIND COBRE). Projects that synergize across existing initiatives in psychosis, traumatic brain injury, aging, substance abuse and neurodevelopment are especially encouraged, and can be clinical or preclinical in nature. Preference will also be given to applications that include neuromodulation and/or more innovative data collection methods to increase the likelihood of future grant success. The maximum award is up to $35K in non-scan direct costs, and up to $25K in scan direct costs, with an opportunity for competitive renewal for especially promising projects. The pilot project program is designed to provide one year of support and training for investigators (individuals with a PhD and/or MD/DO) at any level, with the exception of post-doctoral fellows. A full description of the application is below. Please forward this information to any interested staff members.
The deadline for proposal submission is February 15, 2021.
Study Record: PHS Human Subjects and Clinical Trials Information
PHS Human Subjects and Clinical Trials Information